Leading Vancouver Financial Planner
Putting technology to work to empower your financial well-being
Brandon joined the financial services sector in 2015. His goal is to help clients achieve a better life by offering full-service financial planning aimed at growing and protecting their wealth.
Brandon is chair of the Advocis Technology Task Force, and founder of Advisor Flow, an intuitive platform designed for a better, more personalized advisor-client relationship.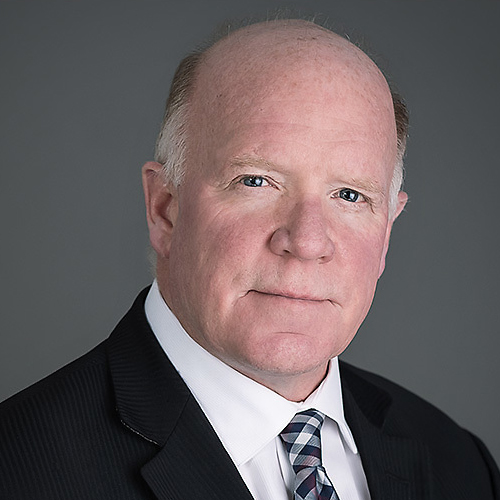 Kirk Wakefield is well appreciated by his clients for his attention to detail, good listening skills and his vast experience in the field.  Since KWWF's inception, Kirk has focused on building long-term relationships with his growing client base.
As a certified financial advisor and estate planner, Kirk coordinates the wealth management process to ensure that your wealth map stays current and meets your family's requirements. Kirk will assist in identifying your goals and will work with you to implement a series of strategies that will help in realizing your vision for the future.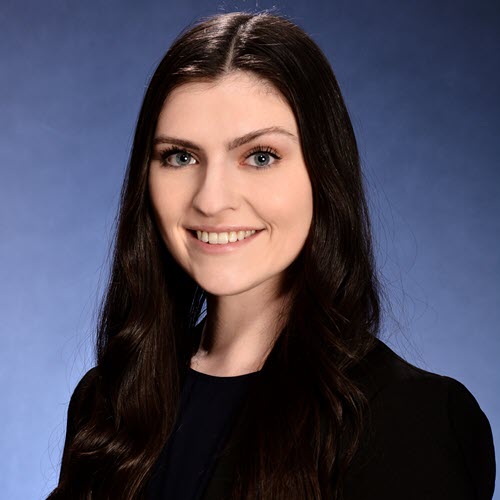 Marketing & Administrative Associate
As the client relations specialist, Olivia assists with general inquiries and client updates.  She is readily available to assist and guide our clients.  She keeps our business organized and running smoothly. 
In her free time, Olivia loves playing tennis, taking dance classes, and biking around the city.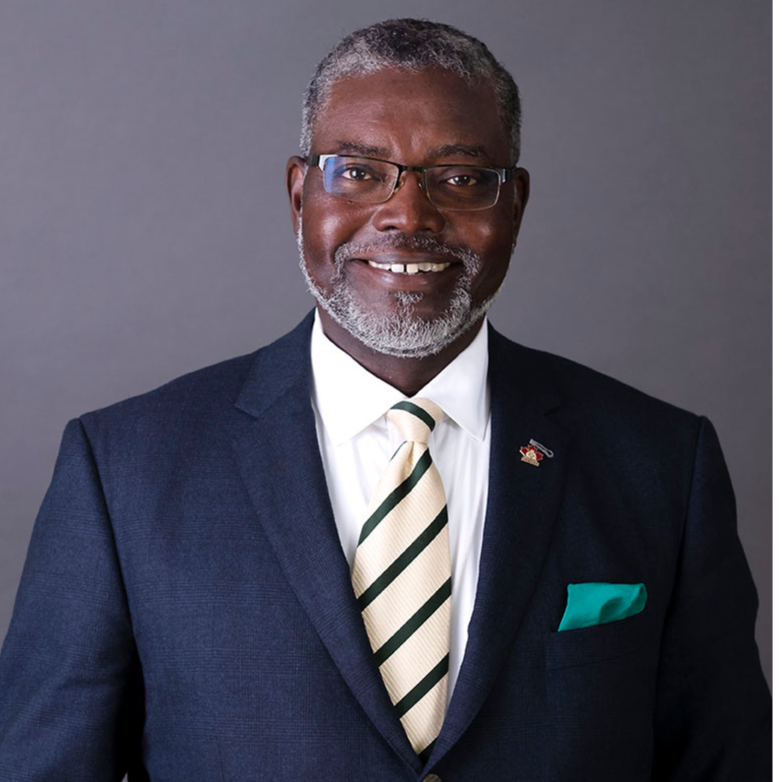 Alexander 'Lexx' Potter is a Financial Strategy Specialist serving Business Owners, Families and Individuals with wealth accumulation, preservation and legacy solutions. He is known in some circles as "The 4man of Finance" because of his unique, 4 question approach to simplifying the financial planning process.
He lives his passion for increasing financial literacy by helping his clients 'find their voice' with relation to their finances so that they experience the greater confidence and control that comes with having a Financial Plan.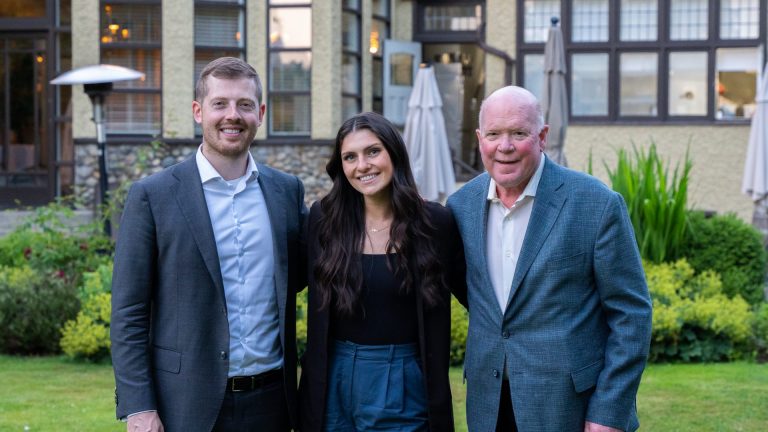 Our mission at SaaS Wealth is to empower every client to feel financially secure. Our objective is to understand you—where you are now, where you would like to go, and how best to get there.
Whether you want to energize your investing, plan for the unexpected, or grow your business, SaaS Wealth can help you focus on the best strategy to achieve your short- and long-term goals.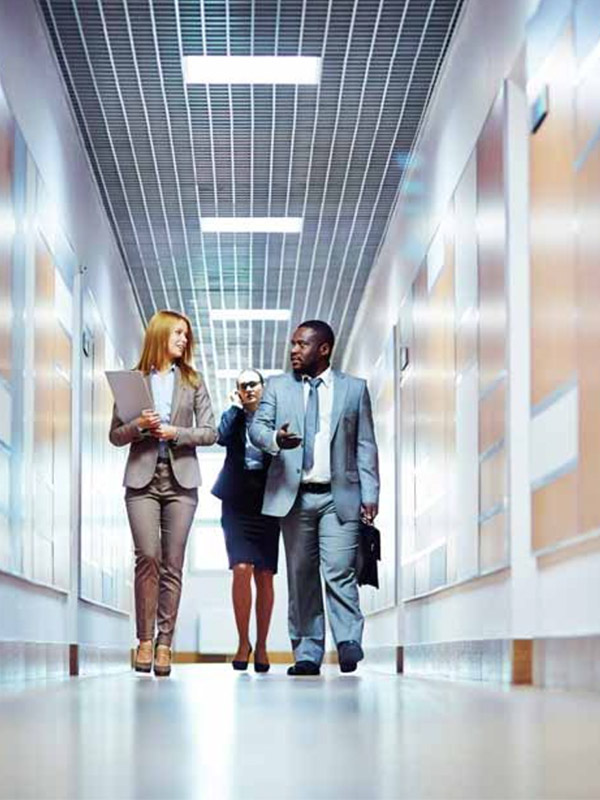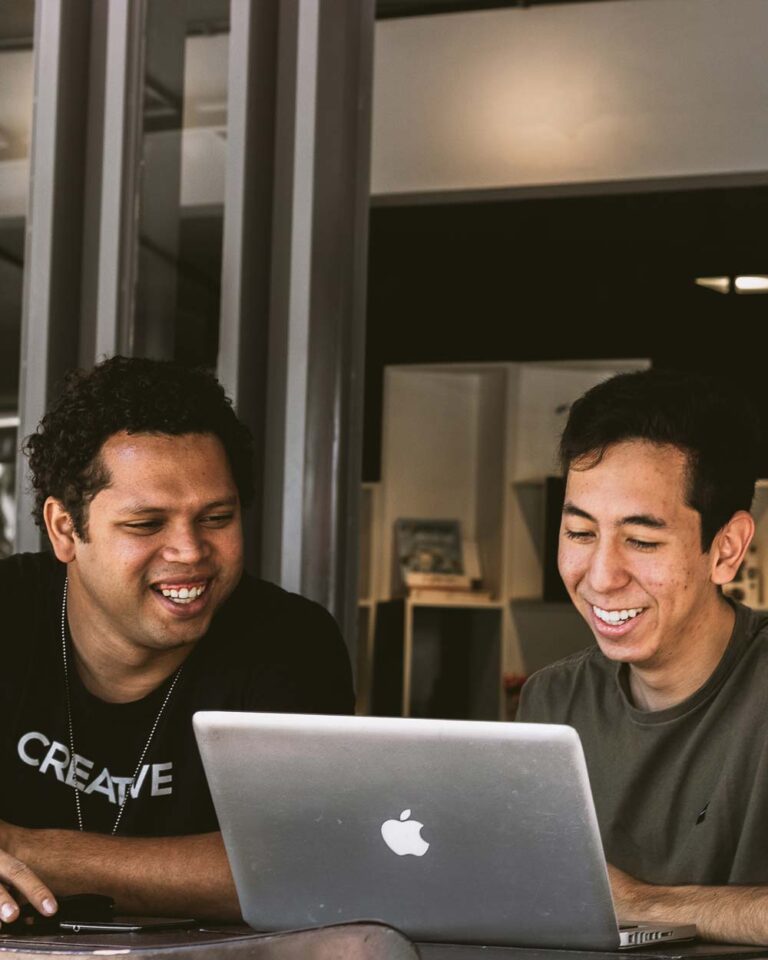 Vancouver financial planner
Look forward to your financial future
We believe in leveraging innovative technology.
We rely on the best financial planning tools available on today's market to build accurate projections, select the right strategies, and create a seamless client experience. 
We believe in total transparency.
Planning your financial future can feel overwhelming. That's why we believe in a knowledge-focused approach that keeps you informed of all relevant information in the face of difficult decisions.
We believe in connections.
When you partner with us, you partner with our network of vetted industry leaders, diverse professionals, and leading financial institutions. If we can't help with something, we know someone who will.
We believe in a personalized approach.
We plan with only you—and your future—in mind. That's why it's so important for us to understand where you are now and where you would like to go—so we can help you get there faster.
The name SaaS Wealth Insurance refers to the "sword" required to build wealth and the shield meant to protect it. Our mission is to empower every client to feel financially secure by lighting a path that will mitigate risks, underscore new opportunities, and direct them toward their goals. 
Whether you're a business owner, a family, or a senior-level executive, we want you to enjoy boutique-style financial services and care.
Why SaaS Wealth Insurance?
Receive ongoing, comprehensive support 
Stay supported with comprehensive financial support that's tailored to your exact needs. 
Uncover new opportunities 
Unlock the financial freedom to take calculated risks and achieve long-term goals. 
Enjoy peace of mind
Navigate the world of finance with the confidence that comes from working with an expert. 
Stay ahead of trends
Effortlessly keep track of rising trends, investment opportunities, and industry insights.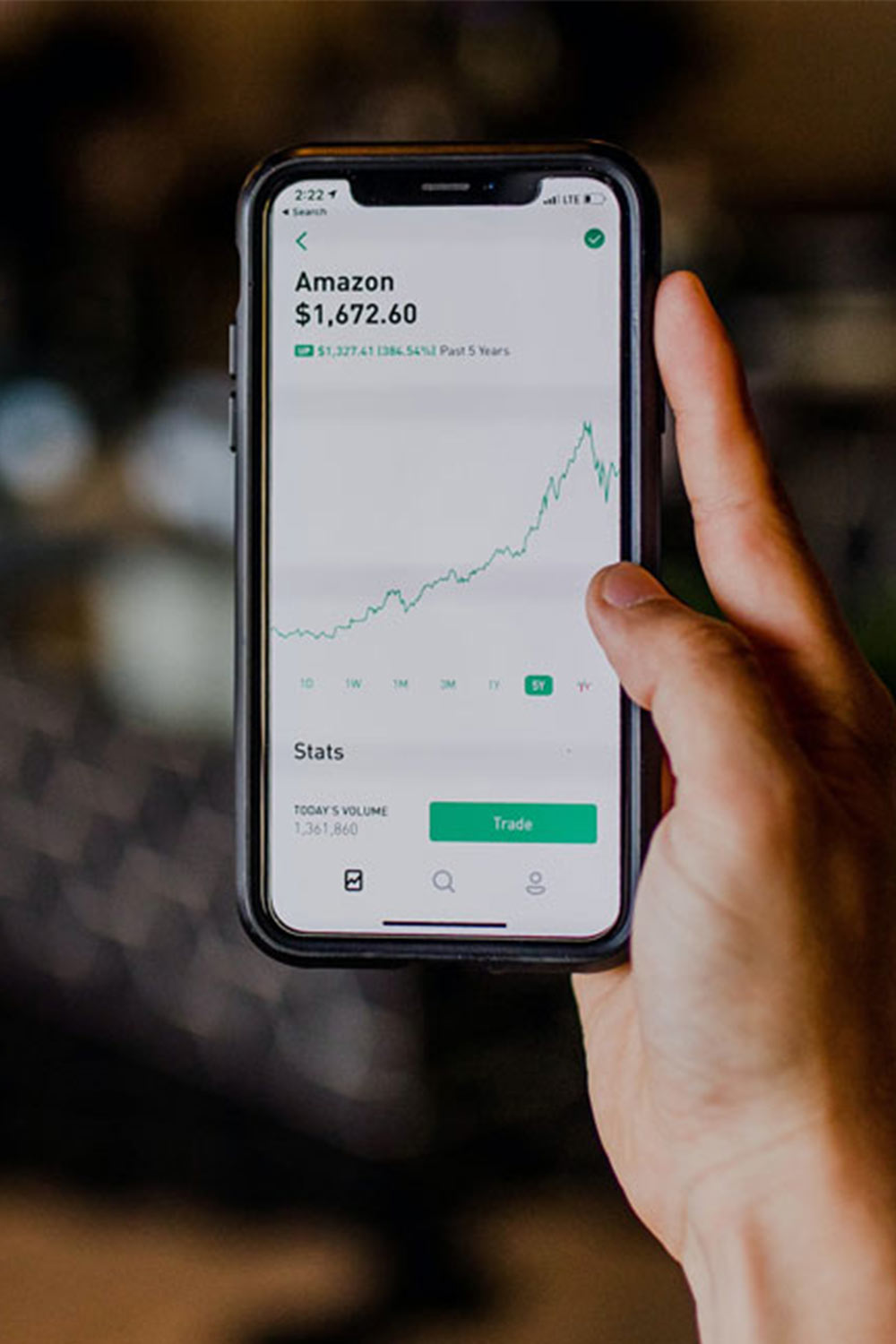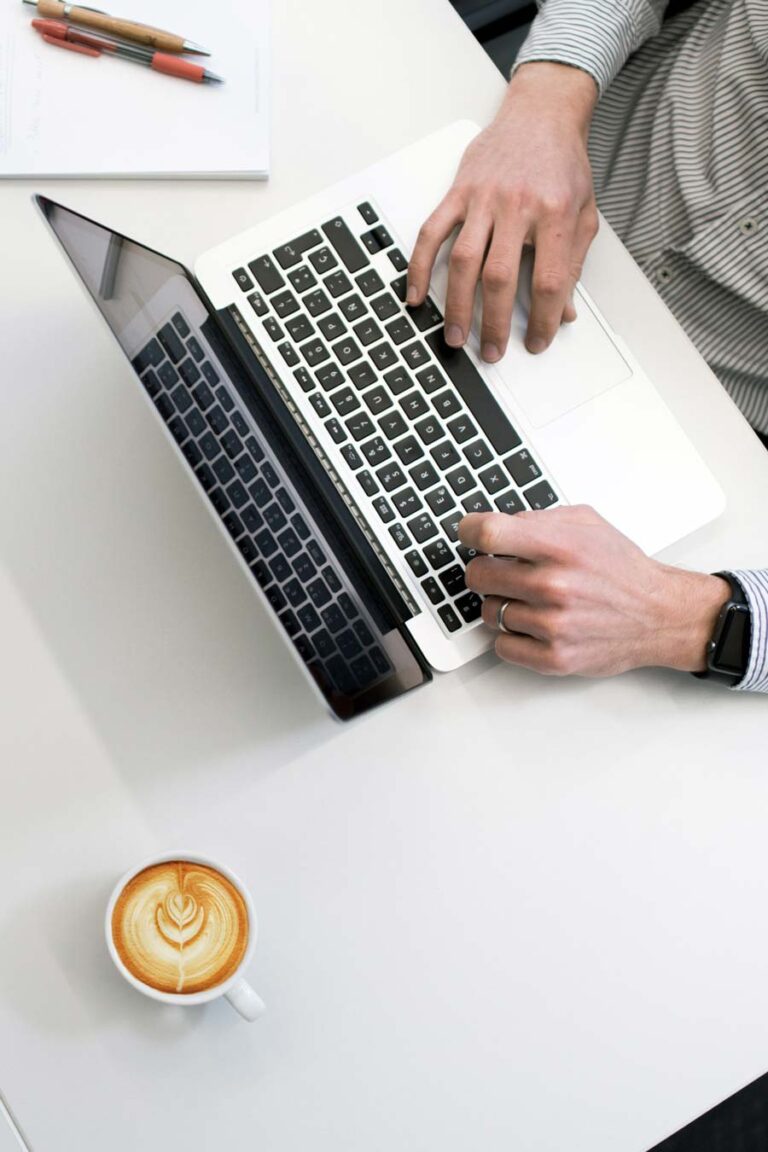 Financial services we provide
What can we do to help you.​
Learn more about your income and expenses and see where your money goes.
Give yourself peace of mind when you decide to step back from your business.
Grow your wealth by choosing investment solutions that meet your goals.
Identify the best strategies to save for the future you have in mind.
Retire comfortably with a reliable withdrawal strategy and lifetime income.
Give the way you want while taking care of yourself and your loved ones.
Protect you, your family, or your business by preparing for the unexpected.
Take advantage of prime real-estate opportunities while avoiding unnecessary risks.
VANCOUVER'S LEADING FINANCIAL PLANNER
Our Award-Winning Services
We help our clients balance competing priorities, choose the right investment solutions, and gain total control over their finances. We design a custom portfolio for every client.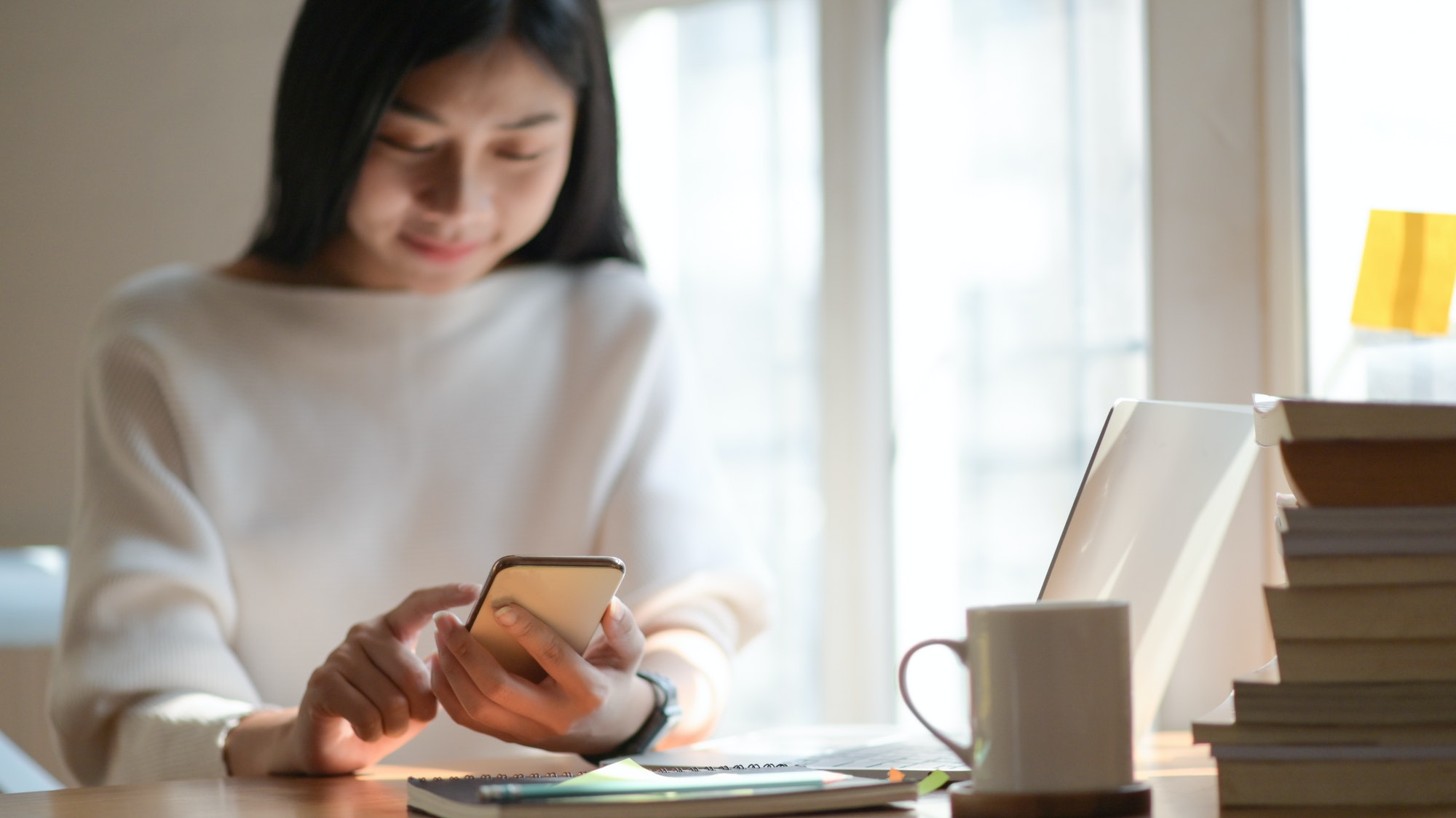 You've worked hard for your wealth. Effortlessly monitor and manage your portfolio with the help of a financial advisor that has your back.
Your employees are the lifeblood of your organization. Find a benefits package that will motivate and inspire commitment.
Business Financial Security Planning ​​
Positioning your business for long-term wealth creation and preservation begins with precise and strategic financial planning.
Prepare for the unexpected with proactive insurance planning that offers an impenetrable layer of protection for you, your family, or your business.
Whether you're at the start of your career or already retired, we can help you guarantee the retirement lifestyle you want.
Make sure your estate is handled in accordance with your directives with an airtight estate plan that balances your investments.
Vancouver LEADING FINANCIAL ADVISOR
Why Clients Work With Us​
We empower every client to feel financially secure so they can take calculated risks in their business and professional endeavours.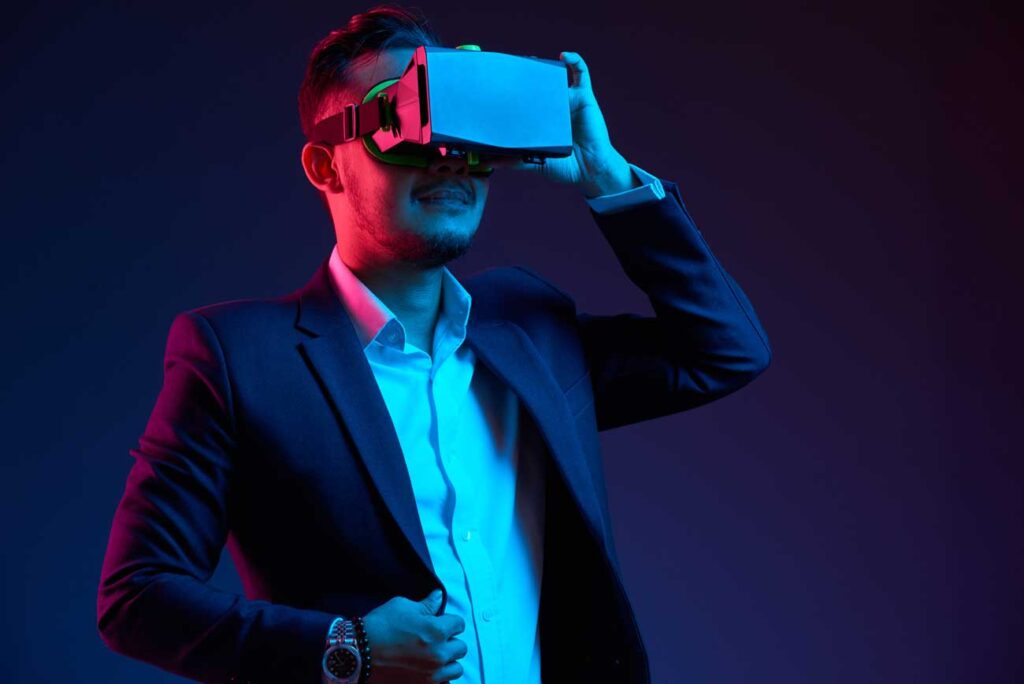 We continue to monitor trends and leverage the best tools to create a seamless client experience.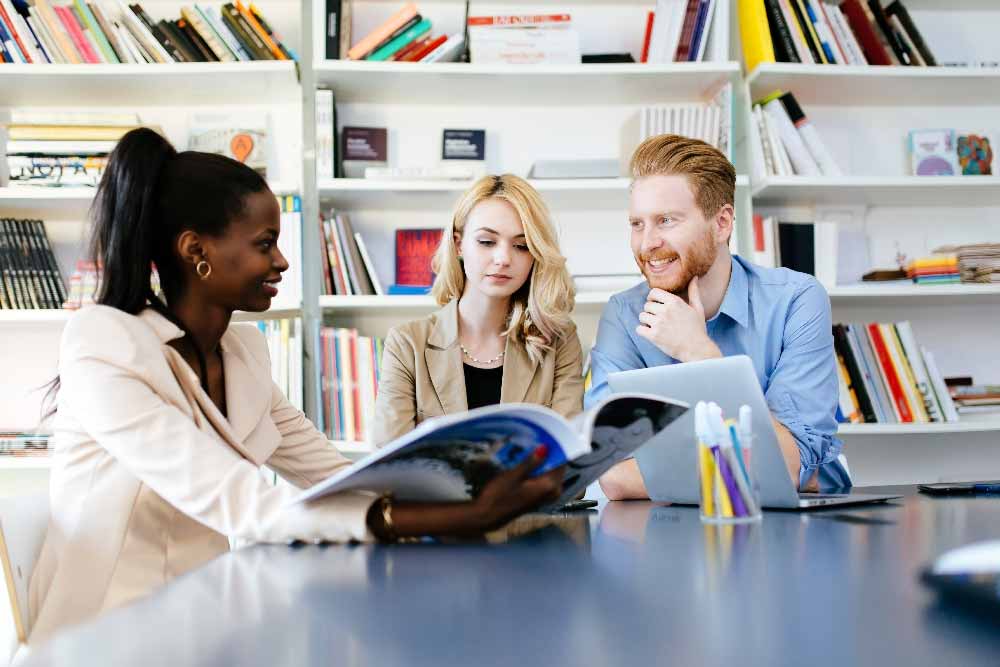 We share all relevant information to aid in making difficult financial decisions.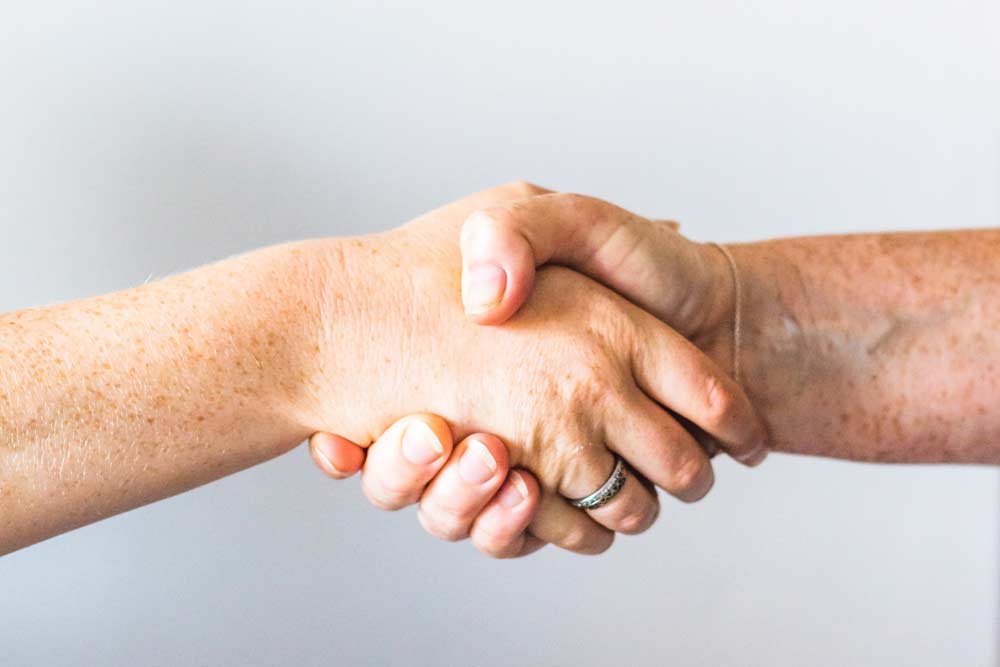 If we can't help you with something, we will make professional introductions to vetted industry leaders.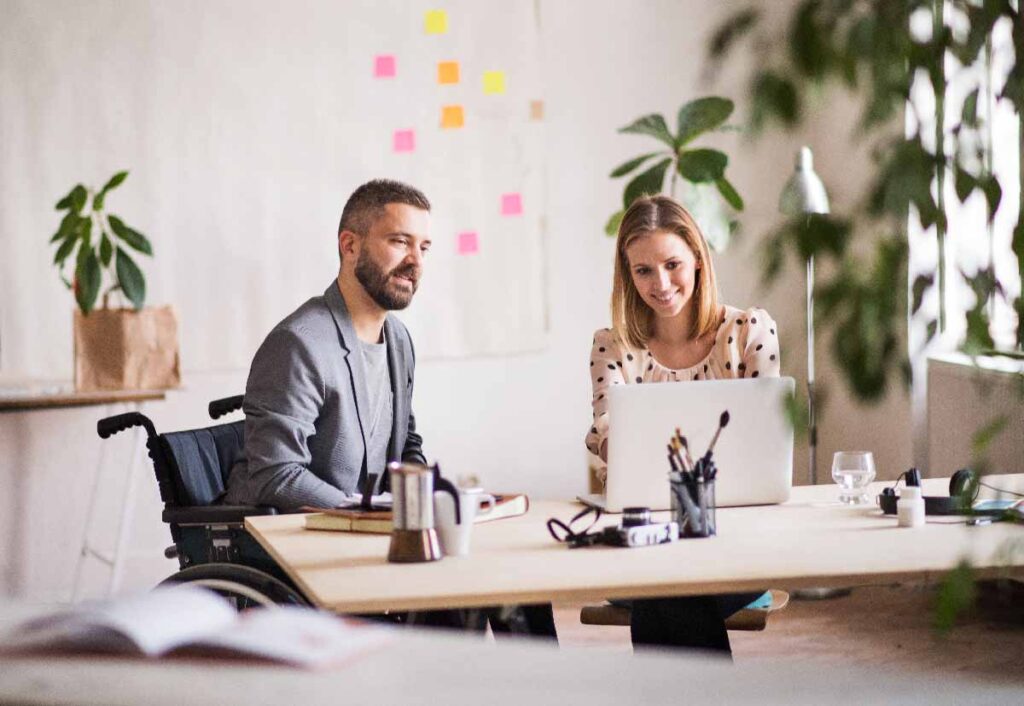 We want to understand your "why" to guide our solution offering.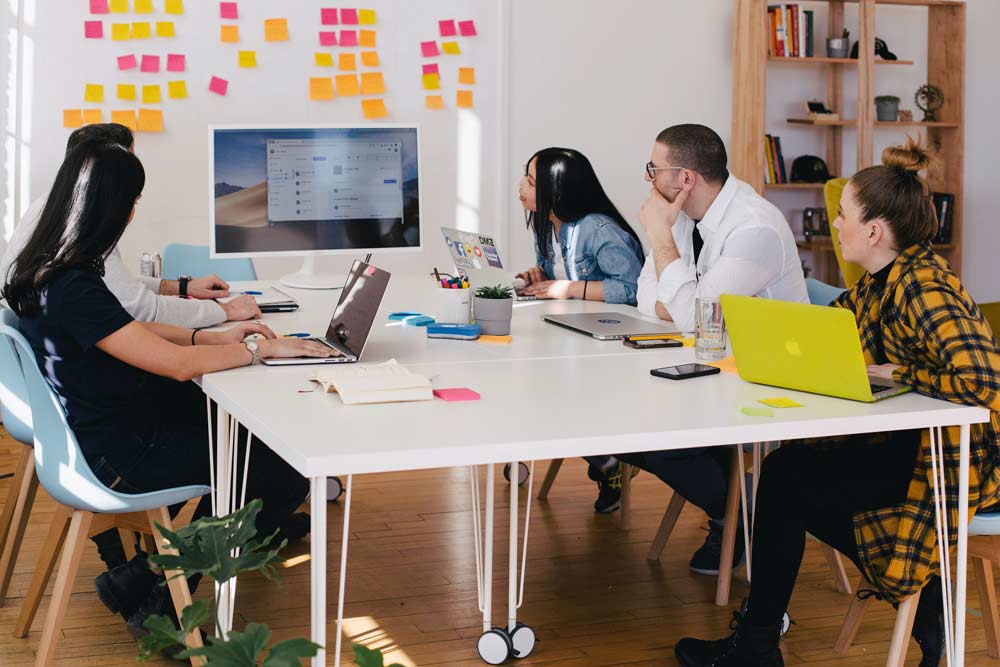 Research matters, but your situation and goals come first when offering recommendations.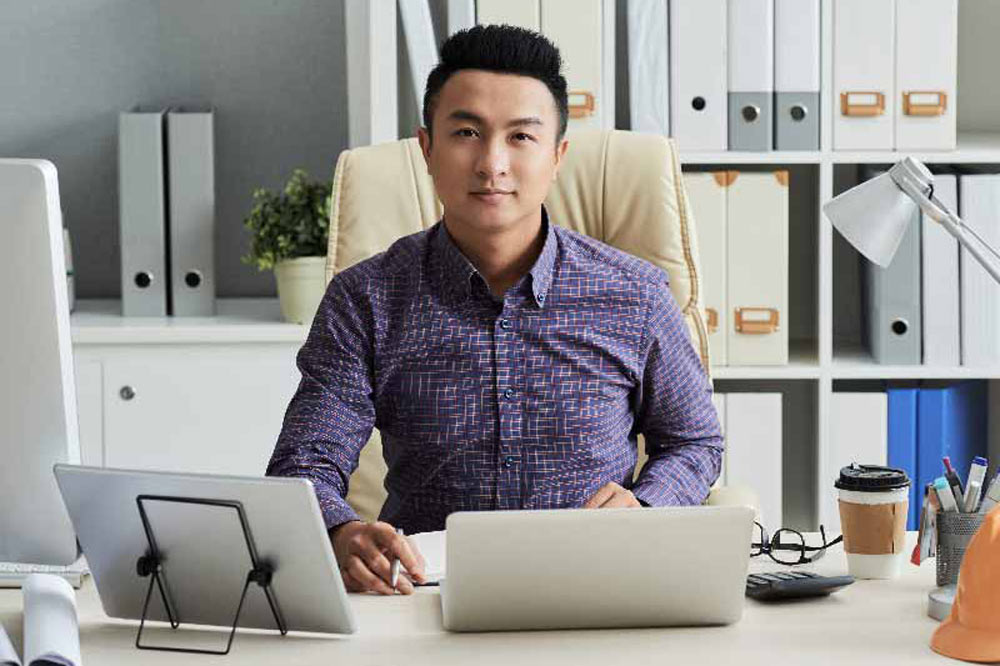 We work with a diverse group of clients including business owners, software engineers, and retirees! 
Frequently Asked Questions
Anyone in Canada can call themselves a financial planner or advisor (changing in 2021). Becoming a certified financial planner (CFP), however, requires rigorous training. A CFP is a qualified professional that maintains internationally-recognized standards of expertise, skills, and ethics.
Relying on a CFP offers the highest level of assurance that your financial future is being handled with professional excellence and a client-centered approach that puts your interests first.
SaaS Wealth Insurance is independent. Rather than represent any one company, we prefer to represent your best interests with an open, multi-platform approach and access to an extensive professional network.
We serve clients across Canada. 
We also serve clients face to face at our office in Vancouver or anywhere our client desires in Greater Vancouver.
SEE WHAT EXPERT FINANCIAL PLANNING CAN DO FOR YOU
What do our clients have to say about us?
Hear from our network of professionals, business owners, families, and retirees.
Feel confident in your financial choices. Get in touch with SaaS Wealth today.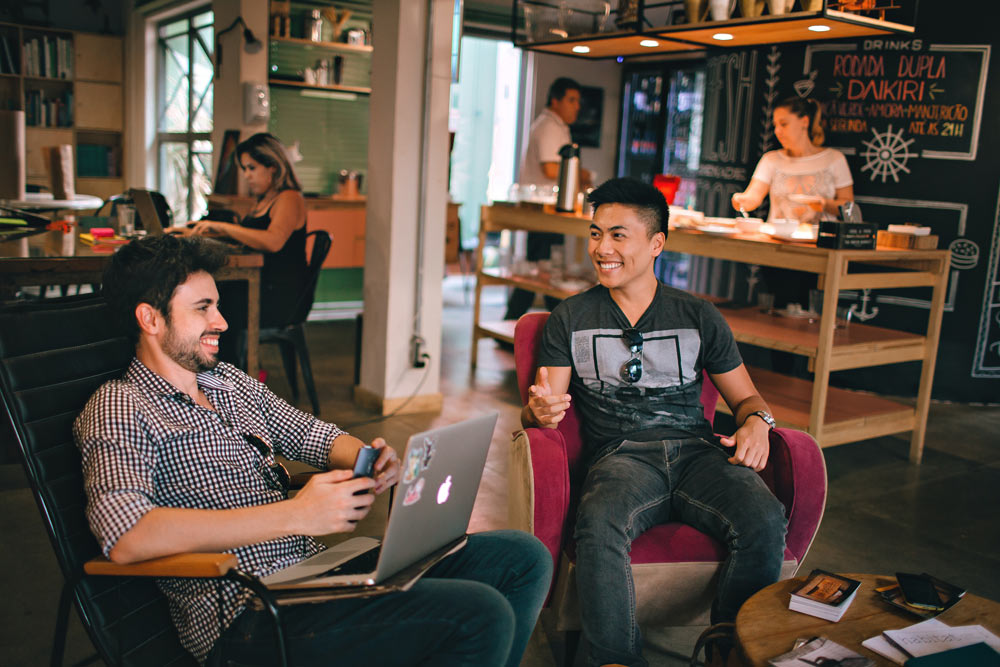 Marketing & Administrative Associate