Start Your Financial Journey Today
Our Seamless Innovative Approach
We'll meet where you are – at home, online or at our office!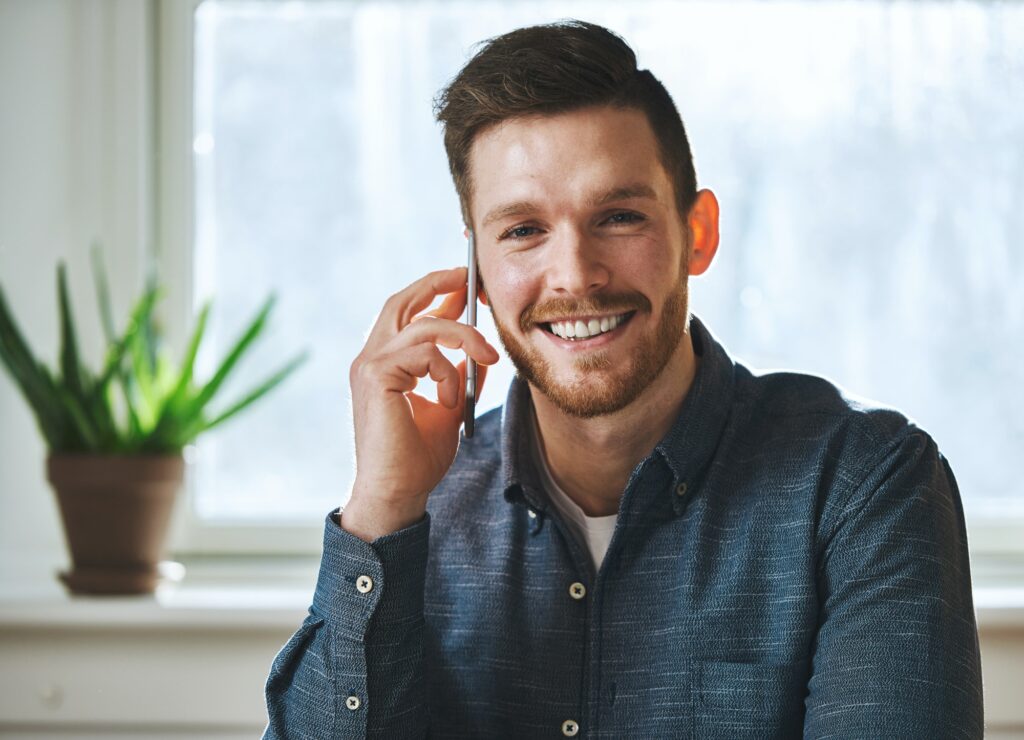 The first step to any partnership is determining whether a match is ideal. You want to find the right professional for you now and in the future. If it just so happens that we aren't a fit, we'll be happy to point you in the right direction.
Finding Facts and Setting Goals
The next step is a deep dive into your unique situation. Here's where we discuss your goals, answer any questions you might have, and put together a comprehensive action plan to be reviewed in our next meeting.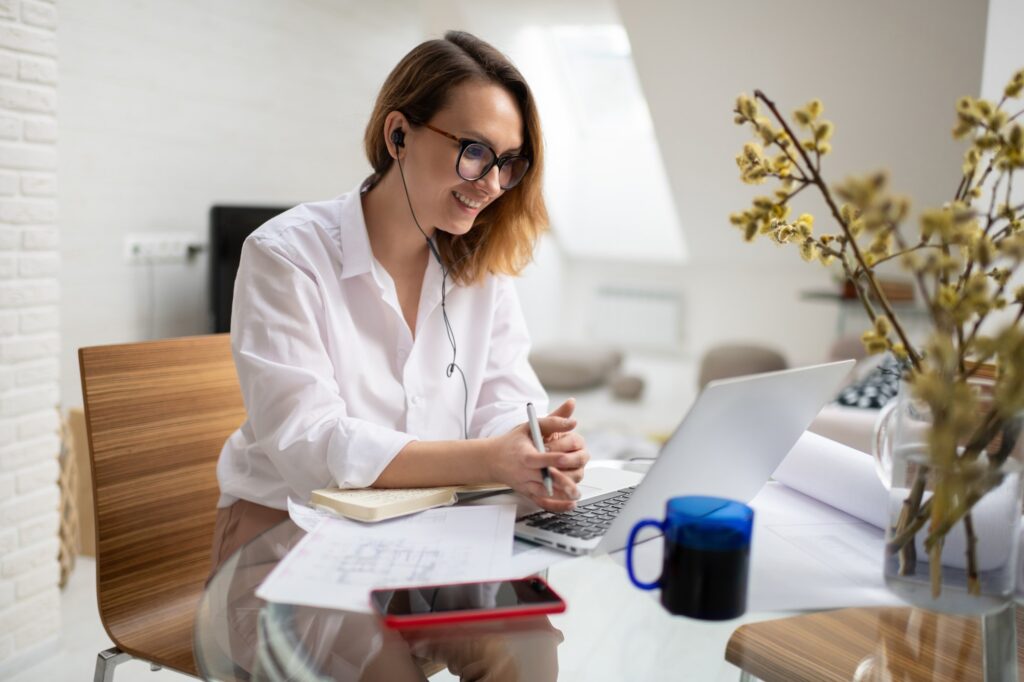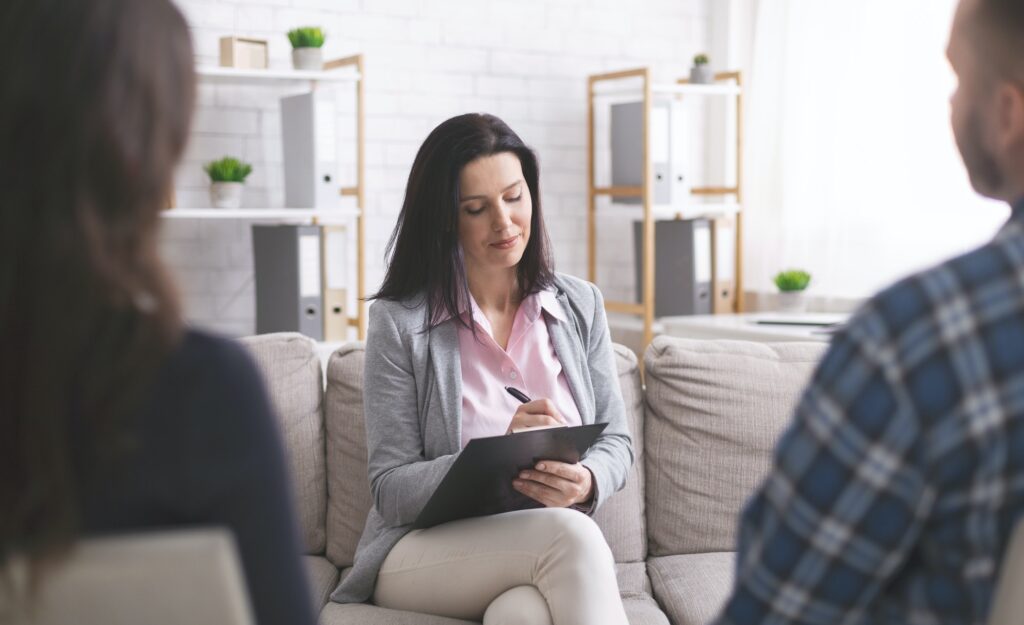 Once we understand your current financial situation and objectives, we'll use a variety of financial planning tools and our FPSC experience to build projections and develop the best strategy to meet your goals.
Here's where we meet with you to explain our tools and techniques. Some may be relevant right away while others will become more applicable down the road. Our goal is to keep our clients informed, updated, and confident at all times.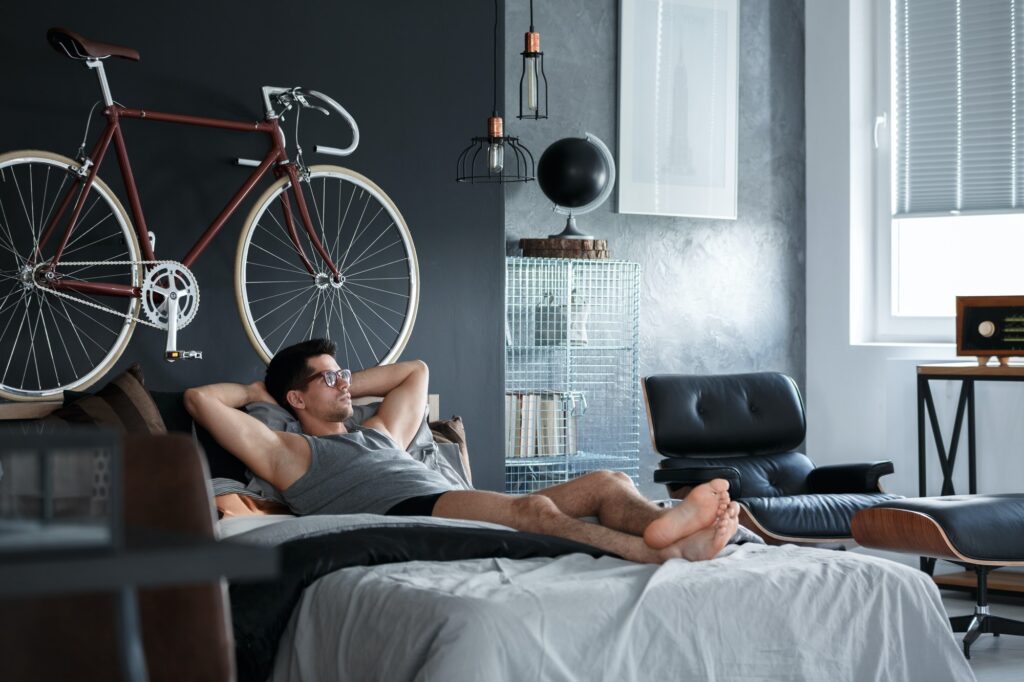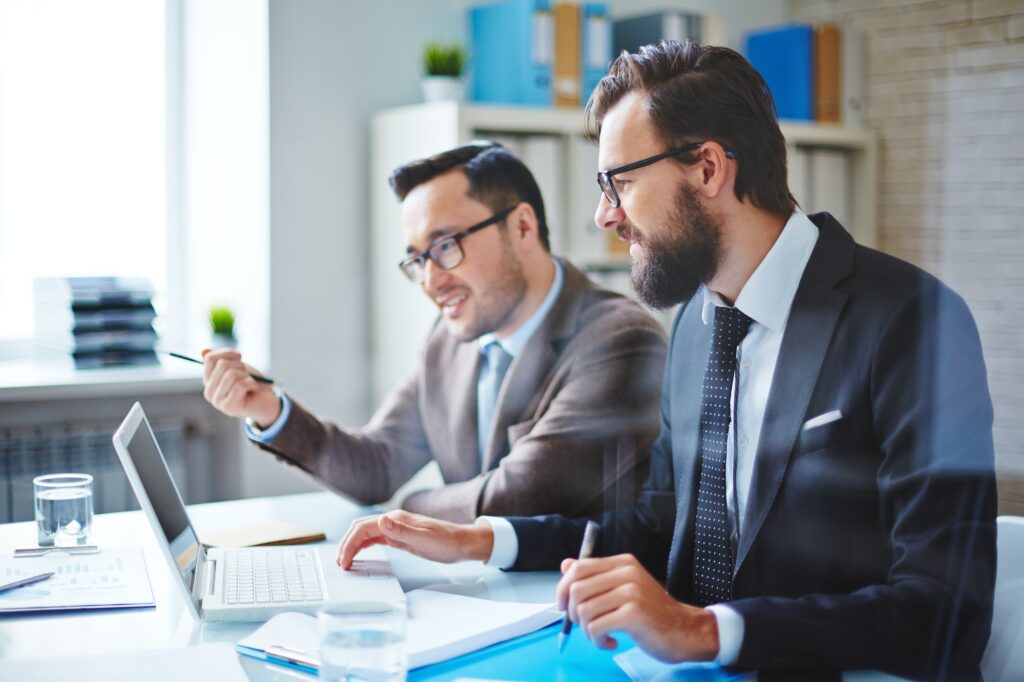 We leverage innovative technology and an extensive network of leading financial institutions and professionals across disciplines to make sure every aspect of your financial life is well taken care of.
Fulfilling a lifelong vision of your financial future calls for a lifelong relationship with a trusted advisor. We keep our clients in the loop through ongoing updates, newsletters, and seminars—we also meet with every one of our clients at least once a year for an annual review.